With a degree in Communication and Public Relations, 8 years experience managing a large retail supermarket and managing my own social media/ blog with over 55,000 organic followers, I understand the complexities with time, people management, budget and customer focus that can potentially impact the delivery high quality social content.
With extensive experience in both business management and social media I can help you guide your company or personal vision into a social media strategy and in the most cost effective way connect your current and potential audience with your brand message.
Looking after the customers already in your business is always a priority but attracting new customers, staying ahead of the competition and being innovative is essential for the survival of any business.
Anna can help with content creation, skills for social media management and analytics review to ensure the most effective communication between a business and their target audience.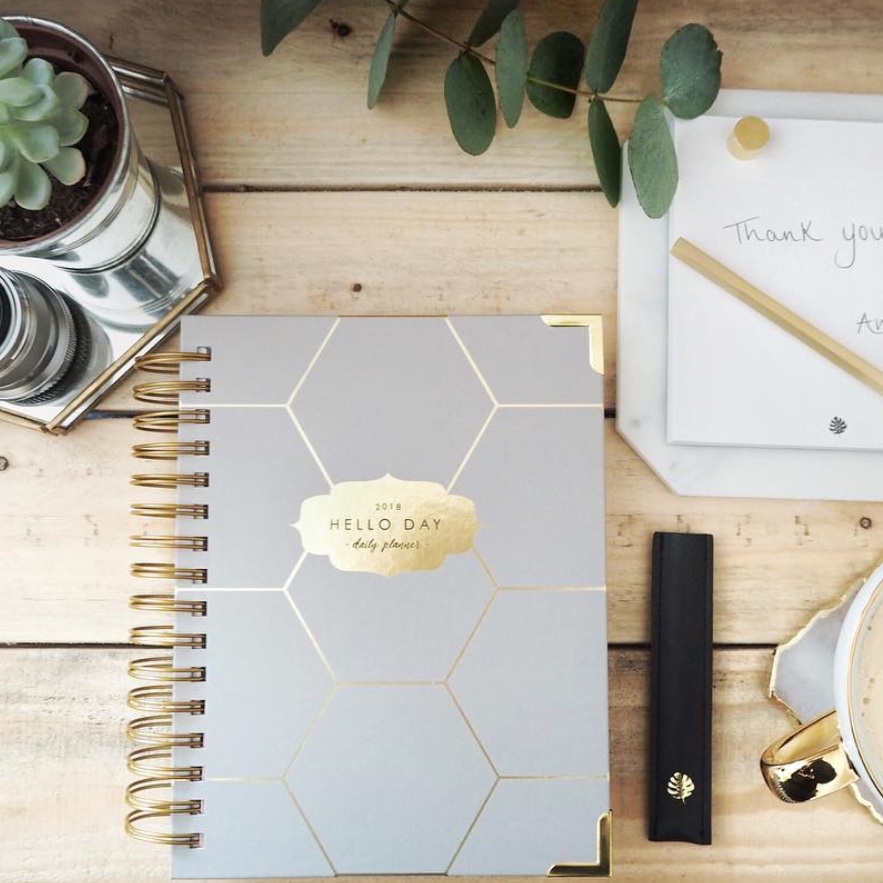 Individual Business Strategy
Content Creation Consultancy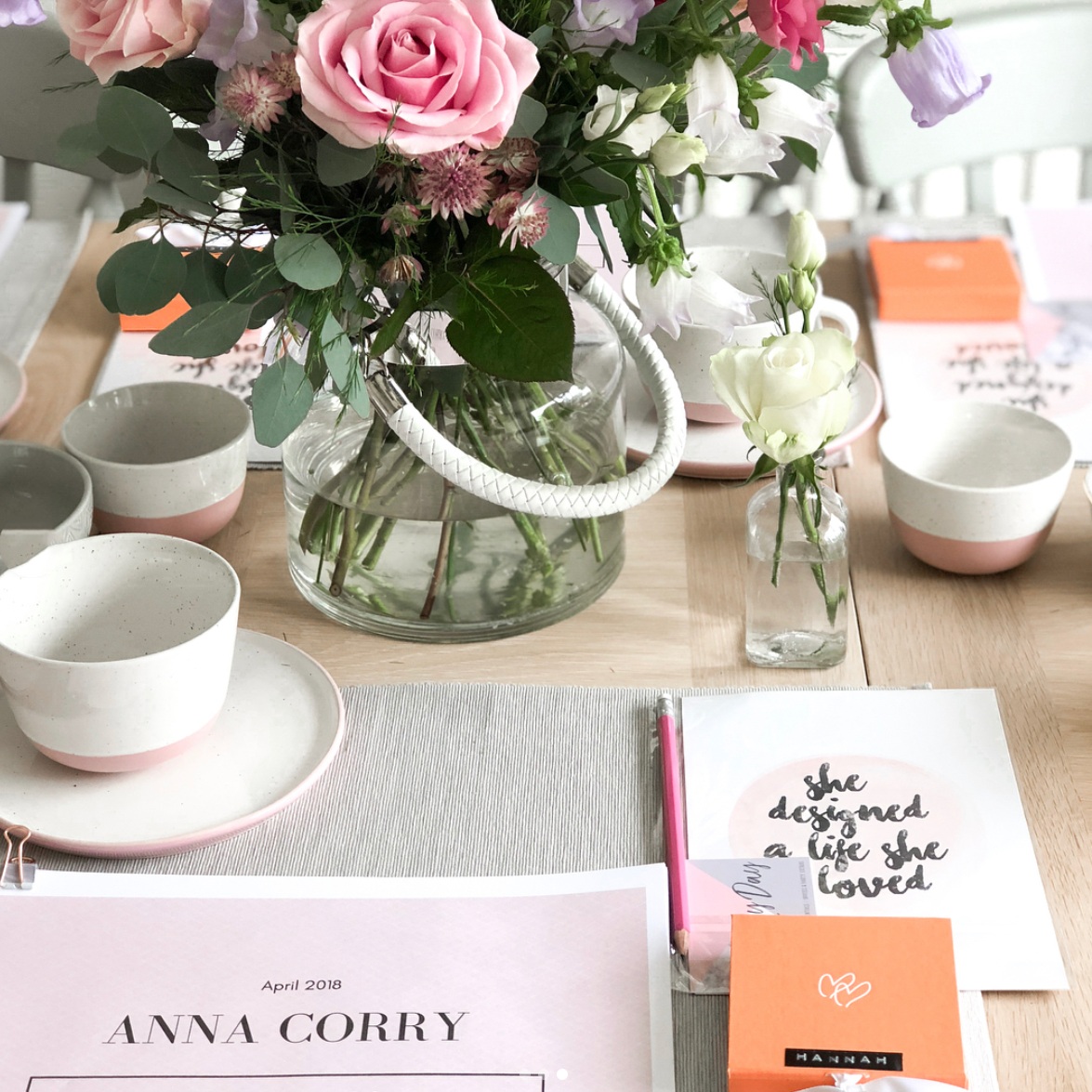 Can't see what you are looking for? Just get in touch.